Where to Find Scholarships for College?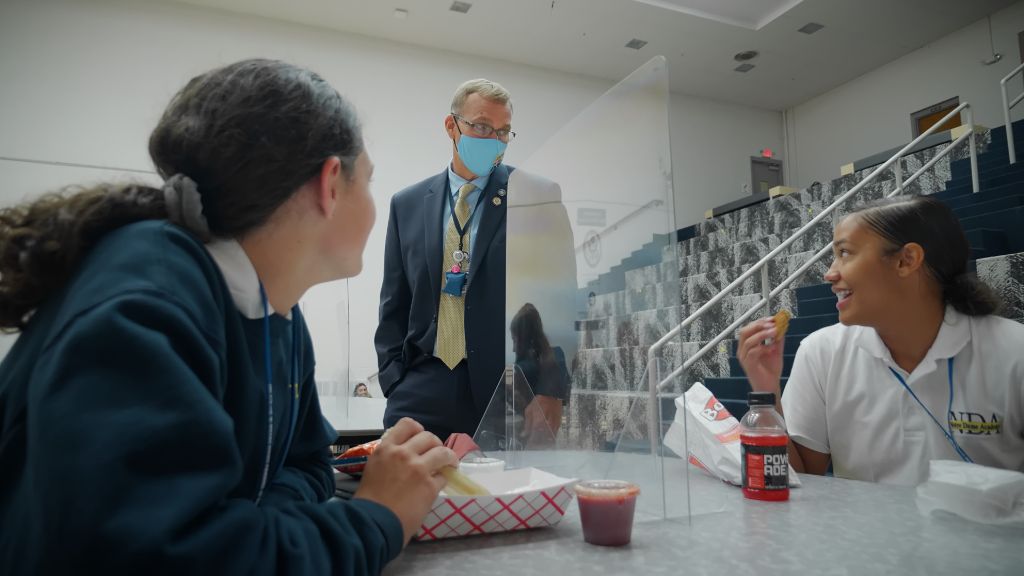 Colleges You are Applying To
The #1 thing to do when looking for scholarships is to research Scholarship opportunities from the Colleges you are applying to.
     When to do this? 
By September of Senior Year.  Deadlines may be as early as October 1st.  
     Places to look: 
Admissions page on school websites
Financial Aid page on school websites
Specific programs/departments will have pages on website
Big Tip!

 Websites are great, but be assertive and make phone calls.  Call departments/programs that you are interested in and ask if they have any scholarships for incoming Freshman.  Sometimes websites do not get updated or a new scholarship is created…you never know. 
Outside Scholarships
These are scholarships not offered by colleges.