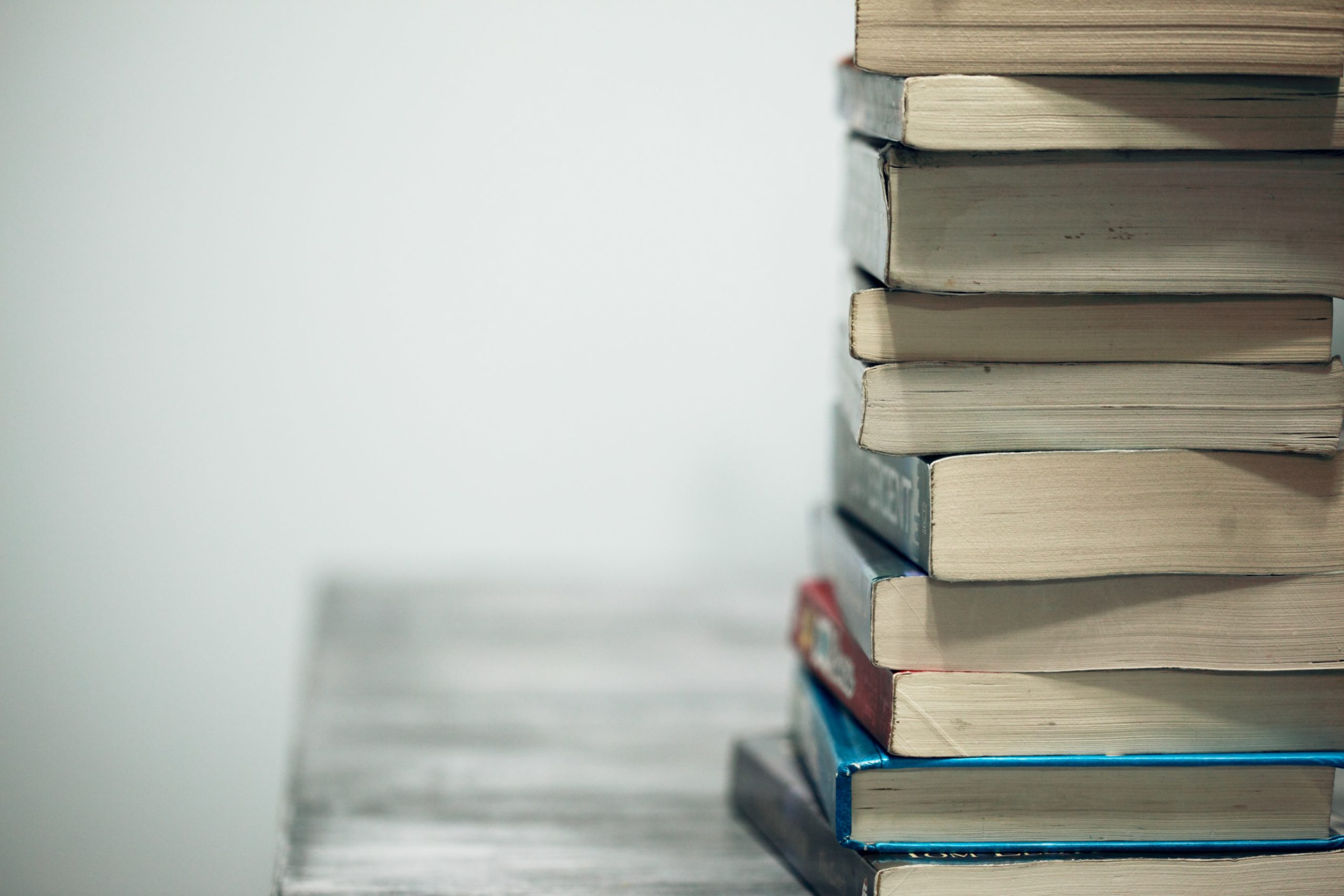 Genocides Pathfinder
Sign in to SIRS first to access the  BULLETED SIRS links below. You will need to login to the password page to get the SIRS customer and password information.
Links will work until December 20, 2011. You can also search by the title listed.
These links are not to SIRS articles.